News: Iron Galaxy and Microsoft Studios are returning to the Xbox One exclusive fighter, Killer Instinct, in 2016 with another years worth of content and updates with Killer Instinct: Season Three. Launching tomorrow Season Three will bring with it eight new fighters, new modes and further enhancements and additions as the year goes on and today Iron Galaxy provides the first glimpse with a new trailer.
Thoughts: When Killer Instinct was resurrected and shown off at the 2013 E3 Xbox Conference I was happy for the series fans that had been waiting for a new entry in the long resting series since Killer Instinct 2's release in 1996. I was also excited to see Microsoft dust off one of the many IP's that they own and had just been sitting on, supporting it with a reboot and some marketing dollars. What I was not excited for was the actual game itself, having never been a Killer Instinct fan back in the games heyday, mostly spending my fighting game time with the big hitters such as Mortal Kombat, Street Fighter and of course the best of them all, Virtual Fighter.
Fortunately for the folks at Double Helix Games, the original developers behind Killer Instinct 2013, the game launched to actual acclaim, at least from the few people that actually played it.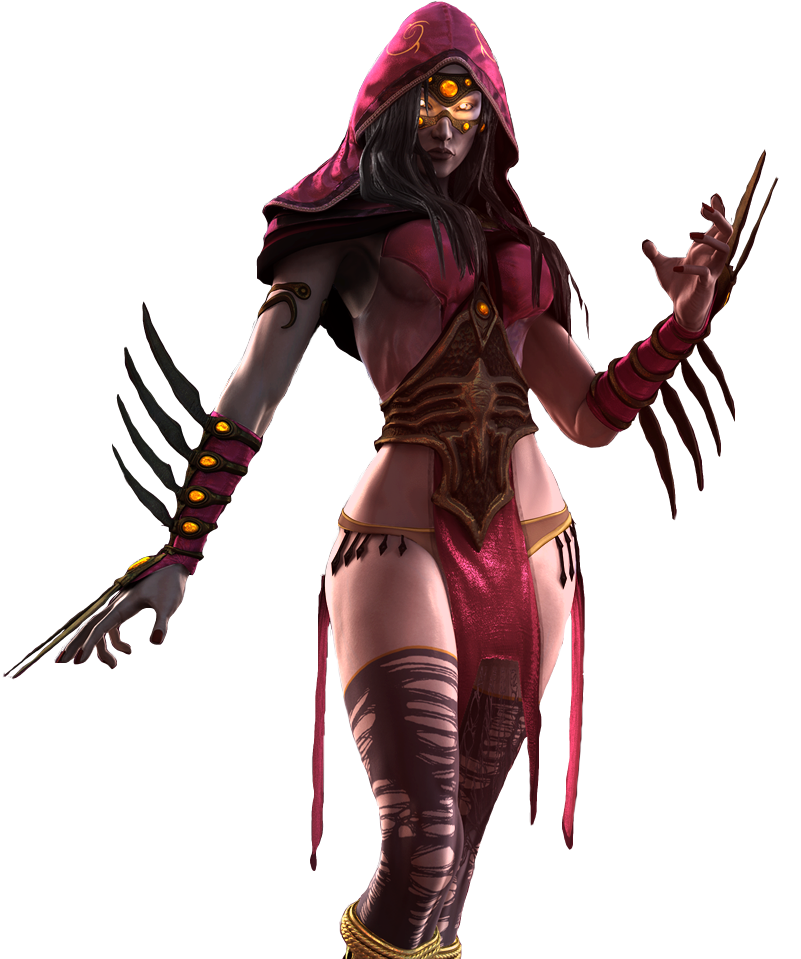 Fans were enjoying the reboot and critics, while lamenting the lack of content at release, praised the games quick combo heavy mechanics and its in depth tutorial. However, Killer Instinct was a launch title for the struggling Xbox One, and worse yet, it was a Free to Play game, something console gamers still argue against and seem to struggle to understand. While F2P is a massive business success on the PC gaming space console owners are still cursing anything Downloadable Content related and are still picking fights against "unfinished products" and the supposed act of a "nickle and dime" business. Fast forward to the completion of Killer Instinct Season One and the sudden acquisition of Double Helix Games by the retail juggernaut Amazon and it seemed this Microsoft experiment had run its course and been deemed a failure.
Having picked up the games "Ultra Edition" near its original launch and been surprised by how fun it was and the overall level of polish and competence, I applaud Microsoft Studios and their decision to stick with Killer Instinct even through the games rough times, handing over development duties to Iron Galaxy and promising further content with a Season Two. This was a reboot that had no right to be as great as it was. It was easy to write off Killer Instinct as just another poor attempt at 90's nostalgia and a product that would be released under tight deadlines and poor funding, disappointing longstanding fans in the process. However, what Killer Instinct had turned out to be was one of the best fighters that I had played in recent years and a franchise that could finally stand toe to toe with the best of them.
Following a successful Season Two that saw an additional nine fighters added into the game as well as additional modes and balance changes the folks at Iron Galaxy are now set to launch the first batch of content for Season Three of Killer Instinct.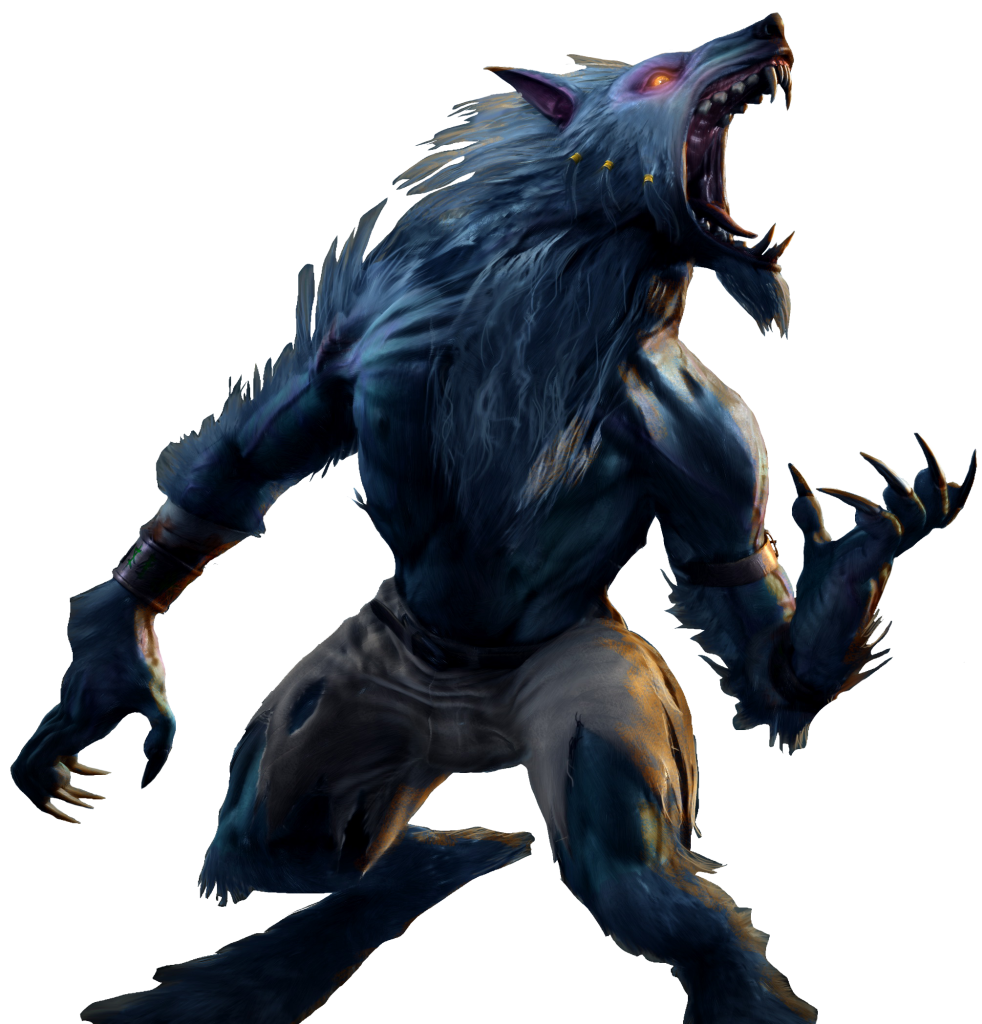 On Tuesday, March 29th Killer Instinct Season Three will kick off with four additional fighters: Kim Wu, Rash, Tusk & Arbiter, improved environmental graphics featuring reworked textures and a new lighting engine, redesigned menus and UI, complete balance overhaul for every fighter in the game as well as new accessories and costume pieces. The game will also debut on PC with a Windows 10 version of the game, allowing players to cross play over Xbox Live and for current owners to be able to transfer all of their purchased content onto the new platform. Following this initial release Season Three will continue to see new content and additions every month until its completion later in the year.
Up until this point fans have only known about the initial four fighters launching with Season Three. Kim Wu and Tusk are the last of the core series roster to be brought into this new generation while Rash and Arbiter are guest characters coming over from the Battletoads and Halo universes. With release imminent Iron Galaxy have released a new "Launch Trailer" today that showcases far more than I was expecting. Not only do we get a first look at the next two characters that will be making their way into the game as well as their release windows but we also get glimpses at future modes and further teases for additional content.
The next additions to the games roster will be the Vampire Mira in April and after that the original series big bad, Gargos, will be added to the game come May. Throughout the rest of the year Killer Instinct's feature suite will be further enhanced with a brand new single player mode titled Shadow Lords. This new campaign looks set to allow players to form teams of three and fight back an invasion of Earth by the evil entity Gargos, picking up Artifacts and Crafting new gear to help them along the way, always watching the Global Threat Level meter as they do. After these content updates the trailer teases two additional fighters as well as a new multiplayer mode being added before years end.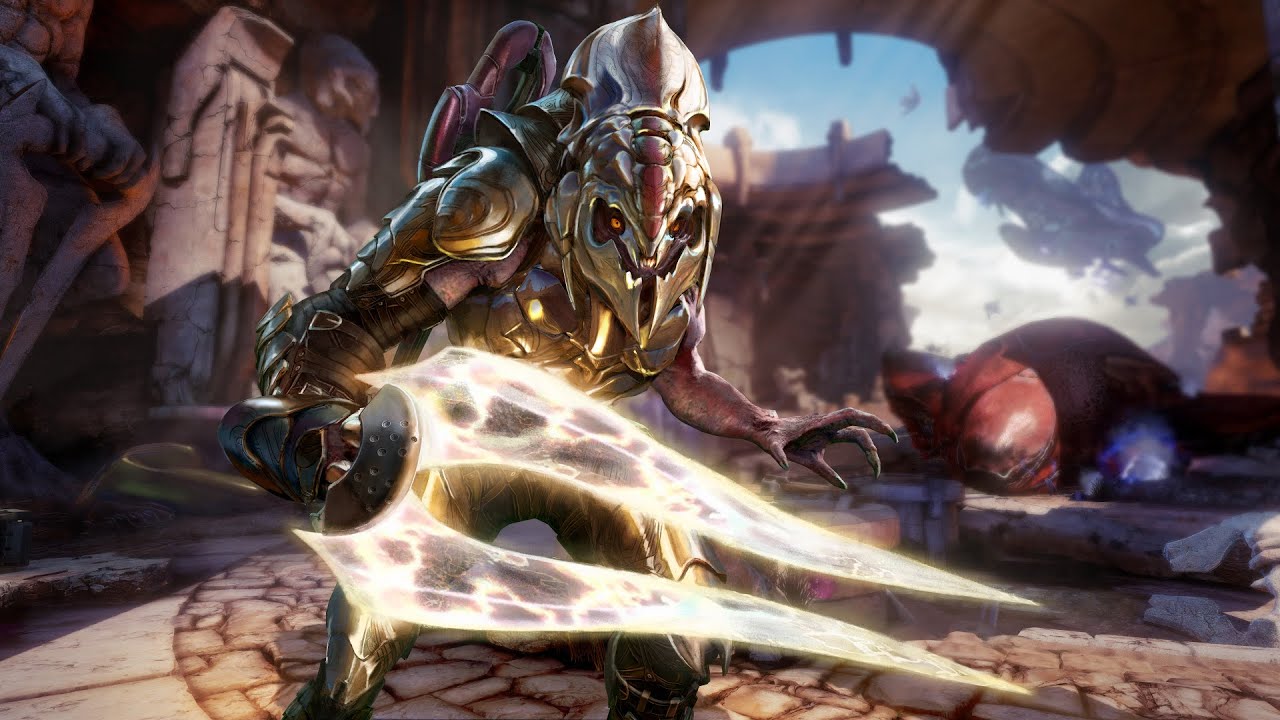 With the reveal of Gargos and the first glimpses of brand new single player content and further teases for multiplayer and roster expansions, Killer Instinct Season 3's Launch Trailer does a great job of getting fans hyped and also makes a great case for newcomers as now is the perfect time to jump into the game. With a large and diverse roster consisting of 25 characters, a deep tutorial system, a pricing structure that allows anyone to choose the best method of entry, be it free, piecemeal or all at once, and the jump onto a new platform with the release of a Windows 10 version, I am very excited for the future of Killer Instinct and am hoping that more people will give this criminally overlooked fighter a chance, whether on Xbox One or PC. As a current owner of Mortal Kombat X, Street Fighter V, Dead or Alive 5: Last Round and more, Killer Instinct continues to be the one fighter that I keep coming back to and I am champing at the bit to dive into Season Three tomorrow.