This is it. Are you ready? Have you been preparing your body? Have you been preparing your mind? Do you think you can possibly withstand the onslaught of mind altering information you are about to digest? Well for your sake, I hope you have been preparing. I hope you haven't overestimated your abilities dear reader, because this is it. This is another Saturday of Quick Bits!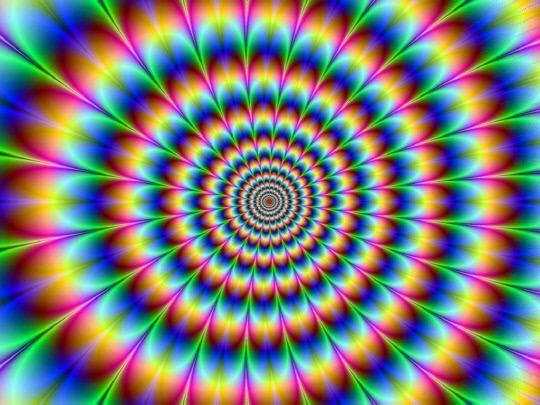 SimCity Sandbox: One of the lead gameplay designers at Maxis has revealed that there will be a much simpler and hassle free method of experiencing the new reboot of the popular series SimCity. This new stress free feature is obviously a sandbox mode within the game, but besides starting off with some extra in game cash, the mode will also allow players to turn off fire's, world disasters, and other challenging bits the game would otherwise throw at you. While this sounds all fine and dandy, this option will also remove any online rankings, challenges, and achievements you would normally be up for.
Prey? Can it be: A new website has sprouted up on the internet recently (surprise?) but this one may in fact be a teaser site for a potential Prey 2 reveal! For those who don't know, Prey 2 was looking to be one of the most exciting titles in development back when it was shown at E3 2011. Unfortunately some trouble between its developer, Human Head Studios, and publisher Bethesda put the title in dire straits. The project was rumored to have been cancelled altogether before Bethesda stepped in and announced development was still under way. This quick but short statement left most to suspect the game may still be in development, but that it had changed hands to a different development studio. It has now been almost a year since anyone has even talked about Prey 2, but now a new site may have connection to the lost title, it even has a line with "Tommy needs your help" written at the end. The countdown supposedly ends on March 1st, where we may finally get solid details on this once very promising title.
Sleeping Dogs still awake: Square Enix title Sleeping Dogs continues to get tons of DLC content well after its release. Among the smaller bundles of costumes, weapons, and vehicles, players have gotten to experience the story expansions The Zodiac Tournement, and Nightmare in Northpoint and soon they will get even more. The next big story expansion will be titled Year of the Snake where Wei Shen will once again don a police uniform to take on the criminal cult. Shortly following the Snake DLC players will also get another story expansion with Wheels of Fury which itself will be followed by smaller bundles of uniforms, weapons and vehicles once again. The titles for these are Movie Masters, Law Enforcers, and Monkey King.
Frozen to console: Frozen Synapse is a celebrated PC strategy title, but now it is leaving its computer home to venture out and make new settlements on the PS3 and Vita platforms. Frozen Synapse: Tactics will be developed by Double Eleven, the team that ported Little Big Planet to the PS Vita. The game won't be a straight port and will feature new art and possibly new levels and features.
Get that hot emblem: The long awaited title Fire Emblem finally arrives in just a short few days, and the wait looks to have been worth it. Fire Emblem on the 3DS is standing tall with a current MetaCritic score of 91, with The Escapist saying "A game worth buying a 3DS for." If you own the Nintendo handheld, but sure to give this series a try.
You must get within this chamber: A new mindbending fuckfest has arrived on PC and you simply must play it! AntiChamber, a new puzzle title from a single hardworking developer is one of the most trippy and amazing experiences I have had with a game in a long long time. Remember when you first discovered the paint in Portal 2? Remember when you came to the stunning conclusion of Braid? Well the first 10 minutes of this game will leave that kind of impression on you, and then you realize you still have an entire journey left to complete. Buy it, play it, love it!